The Making Action Possible (MAP) Dashboard launched in December 2014 as the product of a partnership between the Community Foundation for Southern Arizona, the Southern Arizona Leadership Council, and The University of Arizona. Pima Association of Governments joined the partnership in January 2017. The partners play a key role in providing guidance on the direction of the MAP Dashboard through the advisory board, fundraising, and community engagement. The mission of the MAP Dashboard is to measurably improve Southern Arizona through data driven collective civic action and education. Below you will find information pertaining to each partner.


The Community Foundation for Southern Arizona (CFSA) provides expertise and skilled guidance to help donors give back in ways that are aligned with their charitable and financial goals. Donors establish charitable funds that join hundreds of other funds under one organizational roof and every year, portions of each fund are used to make grants, scholarships, and awards in accordance with each donor's intentions. The Board of Trustees oversees the Foundation's growing community endowment and ensures that donors' intentions are honored now and forever. For more information, please visit www.cfsaz.org.


The Economic and Business Research Center (EBRC) maintains, updates, and administers the MAP Dashboard website. EBRC provides the Arizona community of business and public-sector decision makers with applied research and information on economic, demographic, and business trends in Arizona. EBRC conducts research in many different areas, including regional economic and revenue forecasting, border and regional development, economic impact studies, public finance and taxation, industry studies, environmental/sustainable economics, and renewable energy. In addition, EBRC responds to requests for information from the public about data resources and the best practices in the use of economic data as it pertains to Arizona. For more information, please visit ebr.eller.arizona.edu.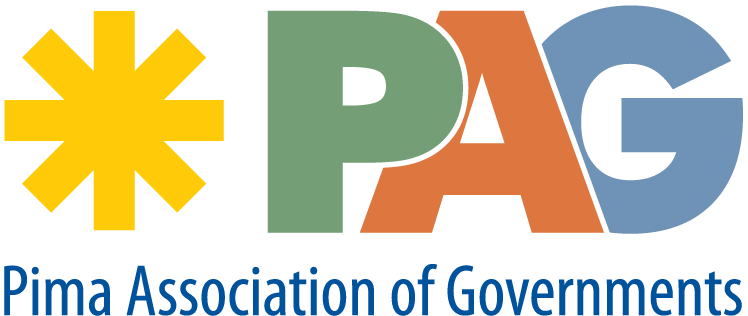 Pima Association of Governments (PAG) is an association of local, state, and tribal governments with a mission to build consensus among its members and the public on regional planning for transportation, water quality, air quality and economic vitality. PAGs' programs and services support regional planning efforts to enhance mobility, sustainability, and livability in all of our communities. Please visit www.PAGregion.com or www.facebook.com/PAGregion for more information.


The Southern Arizona Leadership Council (SALC) is a dynamic organization of more than 140 business and community leaders. SALC mobilizes business, civic, and political leaders as well as the community at large to take action on strategic policies and critical issues facing our region and state. SALC succeeds through collaboration bringing together resources and leadership to develop and drive policy solutions that enhance prosperity and provide a high quality of life for all who live in Greater Tucson, Southern Arizona and the State of Arizona. For more information, please visit www.salc.org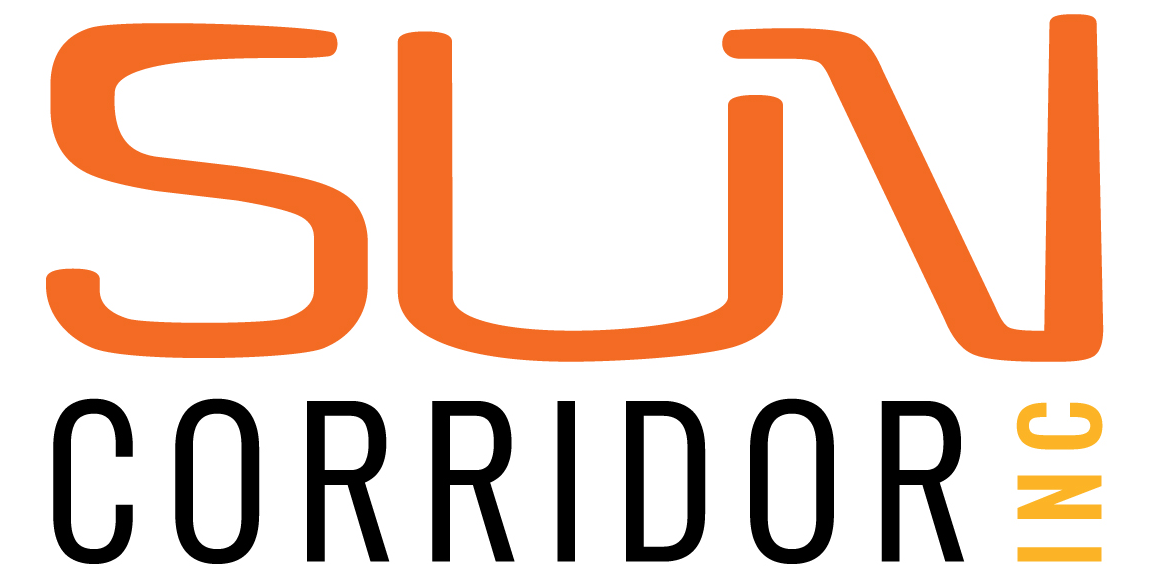 Sun Corridor Inc.'s role is to coordinate all economic development activities and programs within the Southern Arizona megaregion under one umbrella. The mission of the organization is to facilitate primary (non-retail) job and investment growth and influence a competitive business environment that allows primary employers to flourish and succeed. Acting as the sales & marketing agency for the region, Sun Corridor Inc. has a 13-year history of success in helping to advance the Southern Arizona economy: 155 company locates and expansions, 44,560 jobs supported and an economic impact of $24.7 billion. For more information, visit www.suncorridorinc.com or on Twitter: @suncorridorinc

MAP Dashboard Sponsors
The MAP partners would like to thank the sponsors, without their contributions this project would not be possible. To learn more about the MAP Dashboard sponsors visit the Sponsors Page.