The MAP (Making Action Possible) Dashboard project was created to measurably improve Southern Arizona through data-driven action and education. The Dashboard provides users with valuable information about our region's progress in education, health, infrastructure, and much more. It also provides access to the latest demographic information for our region.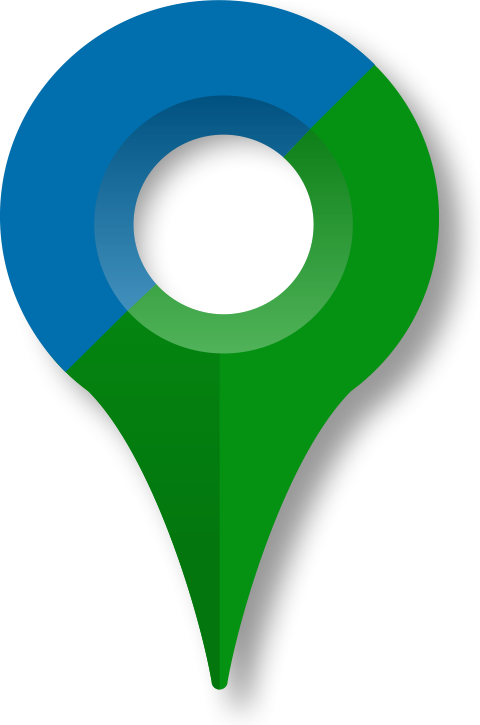 Arizona's Bioeconomy
MAP Talks are webinars featuring guest speakers, Jennifer Pullen (Senior Research Economist and MAP Dashboard Coordinator), and George Hammond (EBRC Director). MAP Talks last 60-90 minutes with time for Q&A at the end. 
We are excited to have several guest speakers joining us for the MAP Talk on Arizona's bioeconomy.
George Frisvold, Professor & Extension Specialist, Department of Agricultural & Resource Economics, University of Arizona
Nannon Roosa, President, CATS Tonometer, LLC and Member of the Flinn Bioscience Roadmap Steering Committee
Webinar spots are limited to 500 participants, so register now!
When: Tuesday, August 29th
Time: 12:00 - 1:30 pm (MST)
Location: From the comfort of your office or home. Webinar details will be emailed to those who register.