Have you ever wondered how your fellow business leaders, non-profits, elected officials, or engaged community members use the MAP Dashboard to make informed decisions? Throughout the year, the Community Spotlight will highlight how members of the Southern Arizona community utilize the MAP. These stories will provide insights on how to get the most out of the MAP, and we also hope they will inspire you to use the site in new ways. 
Southern Arizona Leadership Council
Authored by: Shelley Watson, Senior Vice President and COO of SALC
Photo: Ted Maxwell, President and CEO of SALC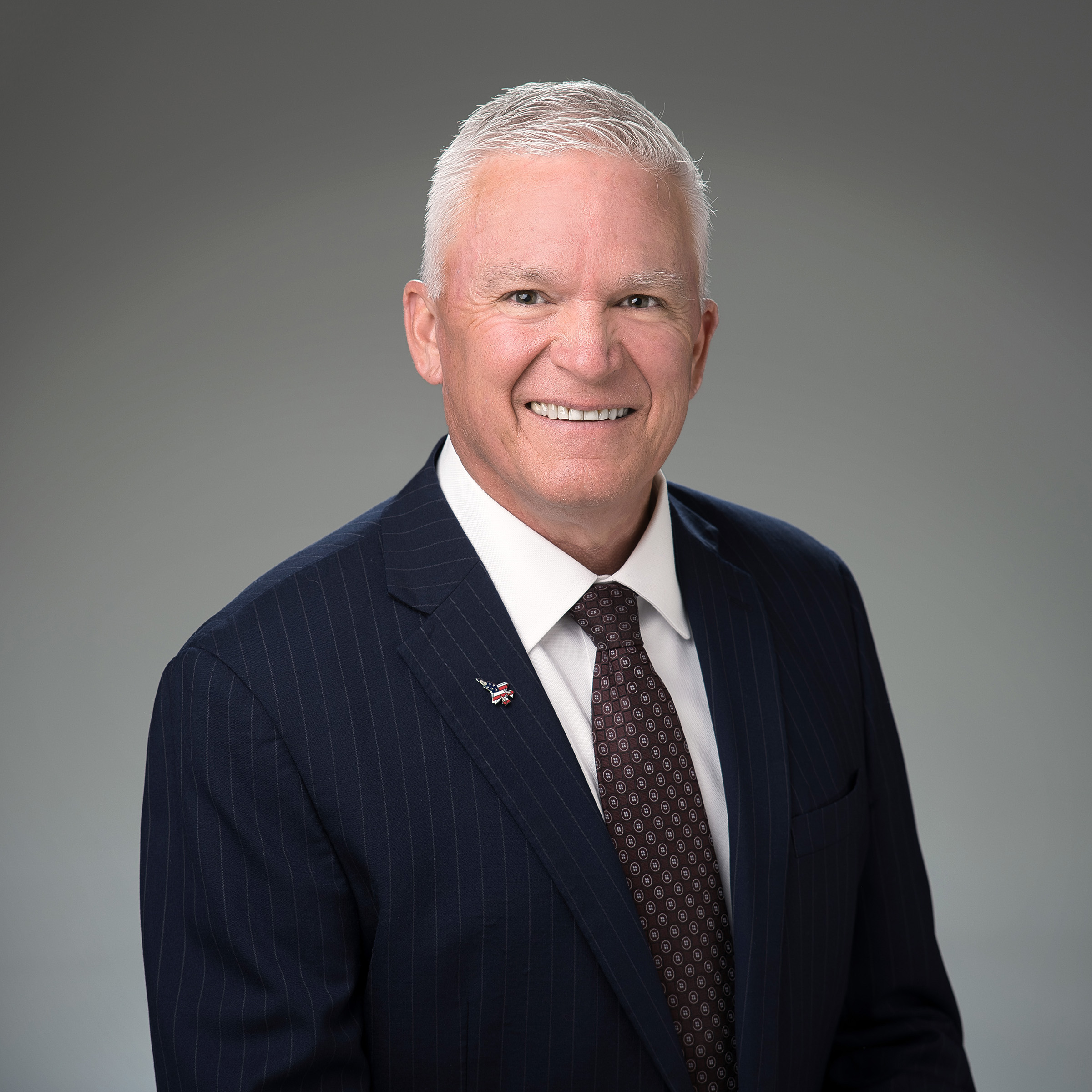 Founded by seven business leaders in 1997, the mission of the Southern Arizona Leadership Council (SALC) is to improve greater Tucson and the state of Arizona by bringing together resources and leadership to enhance the economic climate and quality of life in our communities.
Over the past 25 years, SALC has become a highly respected voice of business leaders in Southern Arizona and throughout the state. SALC members are executive leaders who represent the largest employers and top professionals in the region, and many are influential community leaders as well. They share a passion for Southern Arizona and are dedicated to helping the region thrive by committing their time, expertise, and resources.
SALC has five primary areas of focus: Education, Governance, Healthcare, Infrastructure, and the Innovation Economy. The organization collaborates with and convenes partners and engages in policy at the local, state, and federal levels to advance priority initiatives.
In 2014 in one such collaboration, SALC partnered with UA Eller College, Community Foundation for Southern Arizona, PAG, and Sun Corridor to establish the MAP Dashboard. "In order to improve our community and economy, we have to know where we stand in key areas, and how we are doing in comparison to peer communities – the MAP Dashboard enables us to do that," stated Ted Maxwell, President & CEO of SALC.
"SALC relies on MAP Dashboard to accomplish our mission and we convene our partners to present events centered around its data, such as The Future of Workforce in 2022. We are proud partners of the MAP Dashboard and will continue to use it to advance the region." said Maxwell.