Have you ever wondered how your fellow business leaders, non-profits, elected officials, or engaged community members use the MAP Dashboard to make informed decisions? Throughout the year the Community Spotlight will highlight how members of the Southern Arizona community utilize the MAP. These stories will provide insights on how to get the most out of the MAP and we also hope they will inspire you to use the site in new ways. This second edition of the Community Spotlight focuses on a non-profit organization in Southern Arizona:
Regional Partnering Center
Authored by: Farhad Moghimi, Executive Director/CEO Pima Association of Governments (PAG) & Regional Transportation Authority (RTA)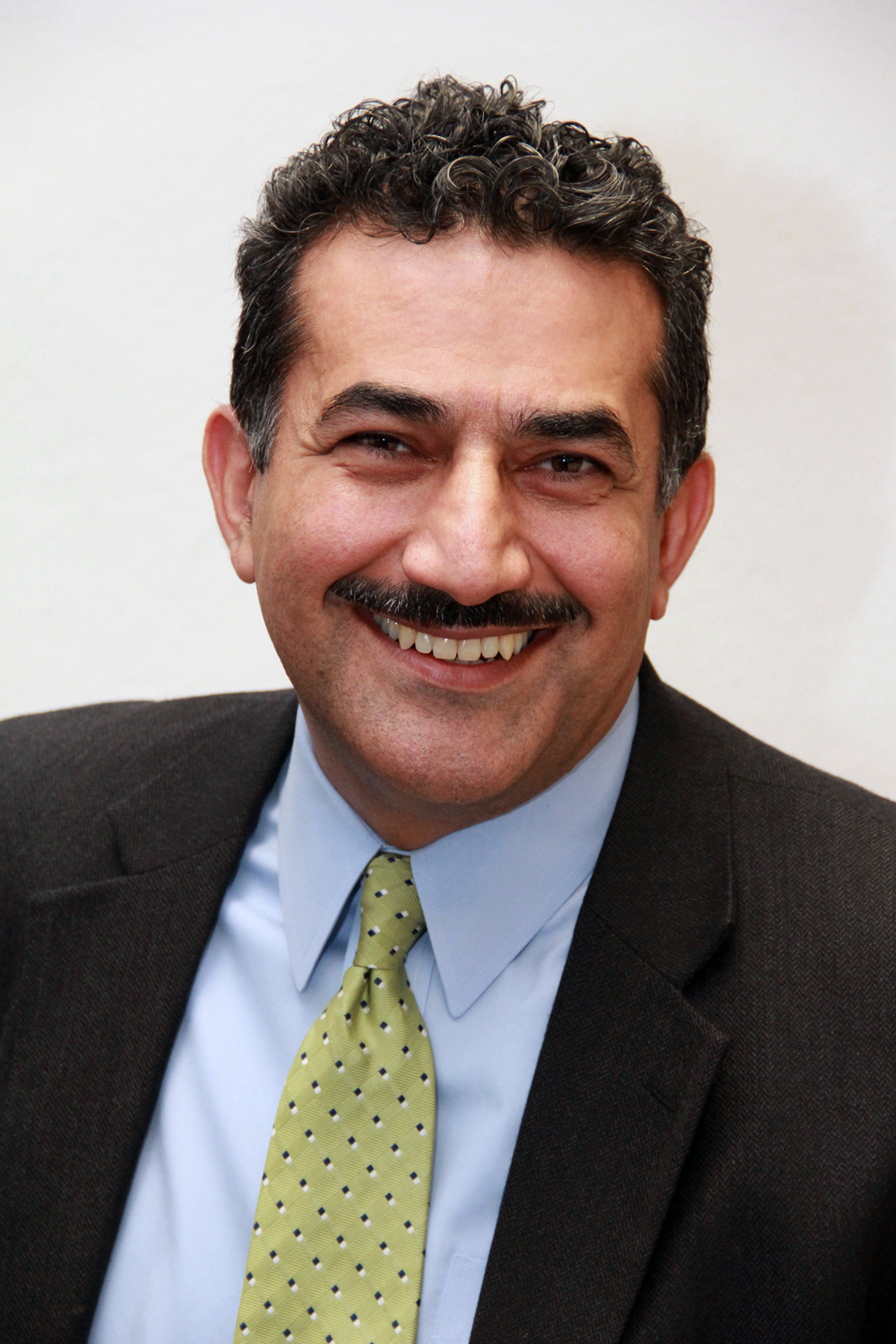 Incorporated as a 501(c)(3) in 2014 for charitable, educational and scientific purposes, the primary mission of the Regional Partnering Center (RPC) is to advance policies, practices and solutions to regional challenges in Pima County. This is accomplished through: facilitating collaborative partnerships between governments, nonprofits and businesses; using data-driven planning efforts to collectively identify regional priorities, and pooling resources to address those priorities. The RPC was originally conceived of by Pima Association of Governments, the region's metropolitan planning organization, which supports RPC by providing resources and staff. Farhad Moghimi the Director of PAG and RTA is pictured above.
The RPC mission and approach to partnerships has proven successful in launching two recent efforts in Pima County. 1) The multi-partner Sabino Canyon shuttle service to provide an all-electric tram service through the canyon to protect this rich natural and cultural treasure. Selected by the U.S. Forest Service to operate the service, RPC and its partners are working toward final approvals to launch the service. Shuttle operating partners include Pima Association of Governments (PAG), the Regional Transportation Authority (RTA) and Tucson Electric Power Company (TEP). 2) The RPC also has entered into a strategic partnership with the statewide Arizona Grantmakers Forum (AGF) to manage AGF's newly created network to reinforce connections among local grantmakers, strengthen statewide funder relationships and bring high-quality, locally relevant educational programming to the philanthropic community.
The MAP Dashboard is an invaluable regional and local planning resource that provides easy to understand socio-economic indicator data that help RPC analyze and describe the region. Similarly, MAP's trend data provide an objective picture from which RPC and its partners can consider planning decisions, access regional priorities and evaluate progress.

How Do You Use the MAP?
Does your organization use the MAP Dashboard? If so, we'd love to hear from you. Please fill-out the form below and we will be in contact.